Dr. Xing Li (Tsinghua University) was named as the winner of Bright Internet Award 2019. He is deputy director of China Education and Research Network (CERNET) Center, responsible for the design and operation of the CERNET and China Next Generation Internet (CERNET2). He was Chairman of the Professional Committee of Internet of China Computer Federation.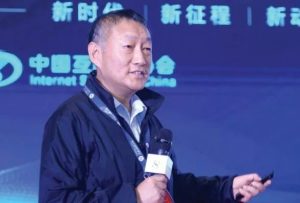 Dr. Li accepted the award via pre-recorded message:
Bright Internet Award Lunch will be held at BIGS 2019 @ Munich, Germany.